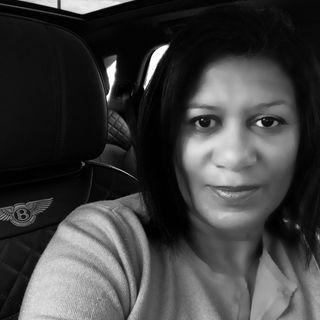 Take Back Your Awesome Radio Show
A Channel for Women, by women.
Life has a way of bringing us down, sometimes it seems to the lowest point, but know that more times than not it is so that we grow from our pain, turn our mess into a message for others, turn our trials into triumphs and weaknesses into our strengths.
Our health depends on our mindset and our physical and mental wellbeing.
Talking about all things to do with Health, Mindset Money and Empowerment. Helping women to take back their awesome!